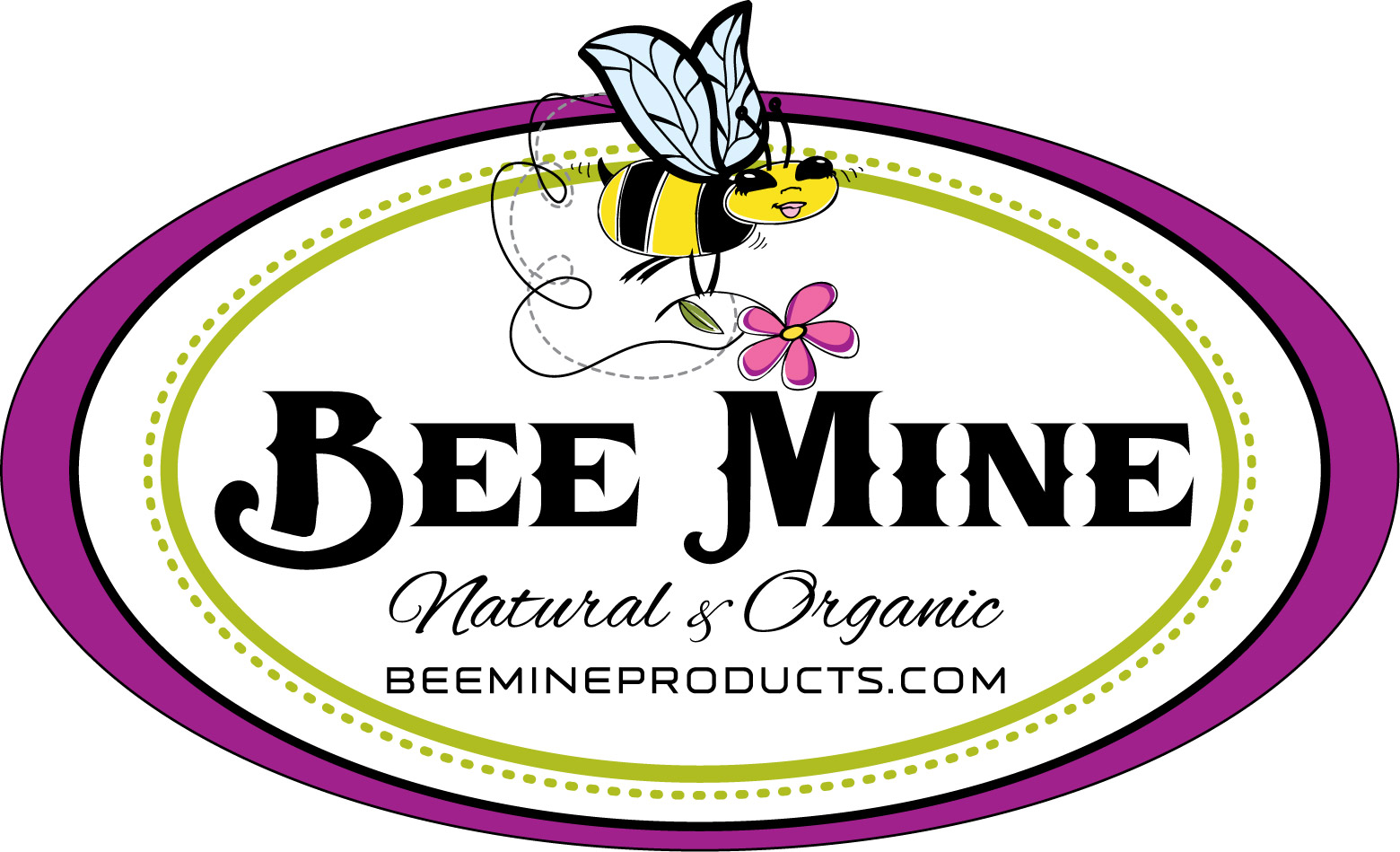 Join Bee Mine Products and CurlyGirlLexi for the launch of The Kinky Collaborative! If you're looking for an event where you can learn about products, get style tips and develop relationships in the natural hair community, don't miss this event! Enjoy the evening with great sponsors like Bee Mine Products, manicures by the Nail boutique and NaturalHair.org.
For more information on the launch contact The Kinky Collaborative here.
RSVP for The Kinky Collaborative event here.
Sunday, September 16, 2012
44 West 44th Street